Polishing the Mirror of the Heart
Kursus på Vækstcenteret  26.-30. oktober 2022
Vi glæder os til at byde både nye og kendte deltagere velkomne til Saki Santorellis kursus.
Der er fortsat enkelte ledige pladser på kurset.
Læs mere og tilmeld her >>
Love is the source and animating force of the universe, the heart the wellspring and font of this love. And yet… Without constant care, the mirror-quality of the heart can become obscured: sweetness changed to sourness, tenderness to hardness, love to bitterness. As a remedy to these eroding effects, the course offers a path for engaging in the ennobling labor of polishing. Fortified by sincerity, vulnerability, and the flame of love, we'll learn to turn toward the dense rust producing sources within us.

Saki er en ven af Vækstcenteret og en international kapacitet indenfor udbredelsen af mindfulness i den moderne verden.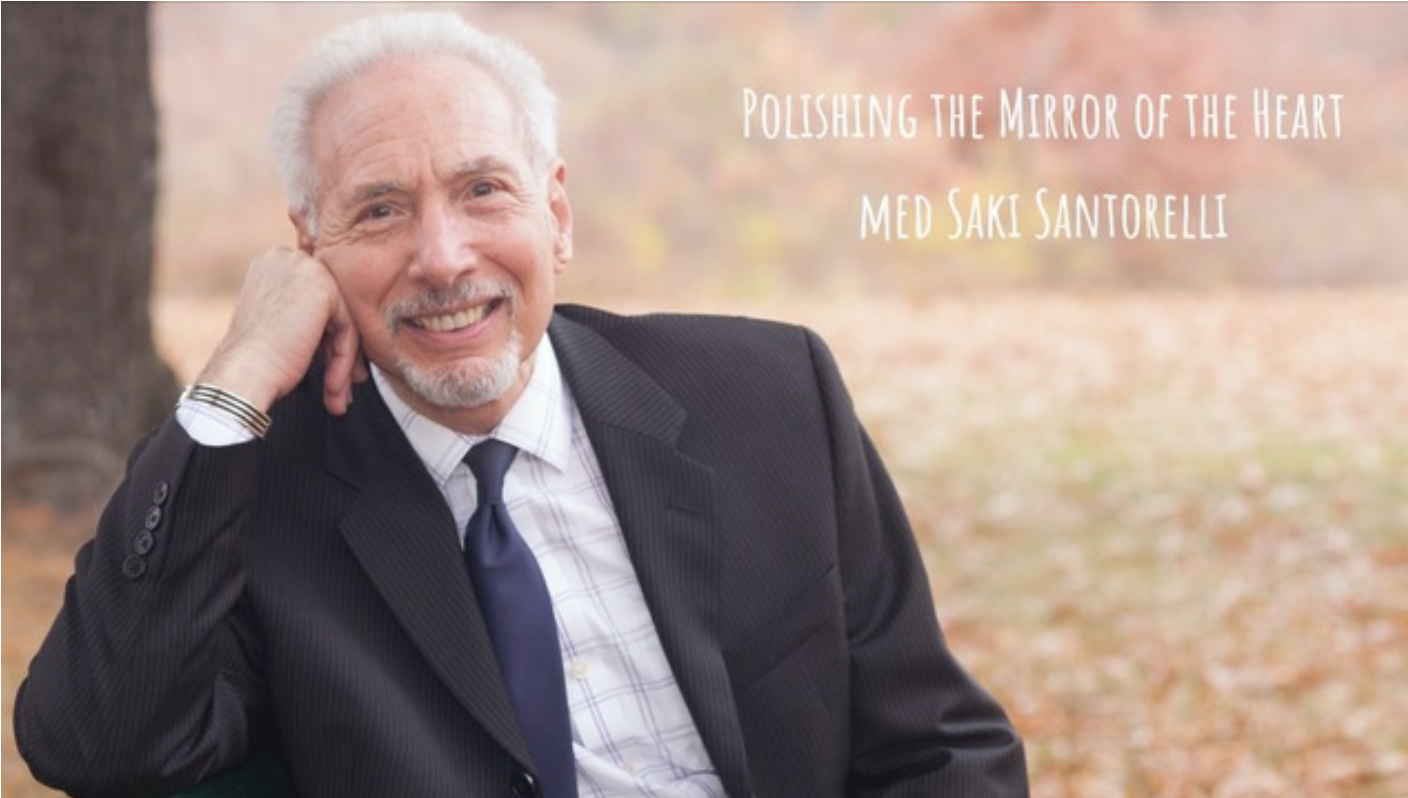 Saki Santorelli er tidligere leder af Center for Mindfulness i USA. Gennem mere end tre årtier har han sammen med Jon Kabat-Zinn undervist professionelle behandlere over hele verden. Han har før, til stor glæde og inspiration for mange, undervist i Danmark. Saki er initieret ind i sufi-traditionen med rødder tilbage til den store indiske sufi-mester Hazrat Inayat Khan.